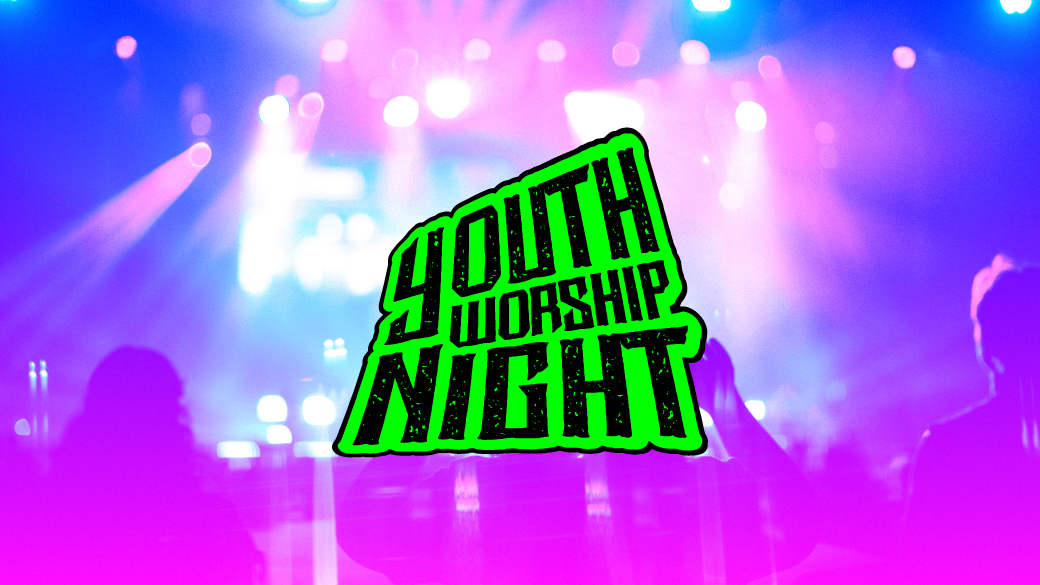 Youth Worship Night is our all youth monthly worship nights which unite our Youth Ministry Family together as we focus on what's most important. These evenings will include worship, live teaching and times of social distancing interaction between leaders and students. You can expect a lot of fun, games, prizes, snacks, worship lead by our youth worship team, and more!
Registration is required to attend this event - November 24, 2020
We have 2 time slots available in 2 different locations (Sanctuary & Balcony):
Time Slot #1: 6.40PM - 7.40PM | Sanctuary
Time Slot #1: 6.40PM - 7.40PM | Balcony
Time Slot #2: 8.00PM - 9.00PM | Sanctuary
Time Slot #2: 8.00PM - 9.00PM | Balcony
Leader Registration
Please bring a mask along for singing.
If you have any questions please contact Pastor Jon ( ) or Cody ( ) by email or phone 604 792 8037
If for any reason you are unable to attend this event after registering, please cancel your registration using the link at the bottom of the registration confirmation email or contact the Central office so that we can make your spot/s available.
IMPORTANT: If your child or anyone in your household has symptoms of Covid-19, has been around anyone diagnosed with Covid-19 or has the flu we ask that you please stay home to help limit the spread of sickness in this season. We have many students and leaders with compromised immune systems.
Symptoms include:
• Fever or chills
• Cough
• Shortness of breath or difficulty breathing
• Fatigue
• Muscle or body aches
• Headache
• New loss of taste or smell
• Sore throat
• Congestion or runny nose
• Nausea or vomiting
• Diarrhea