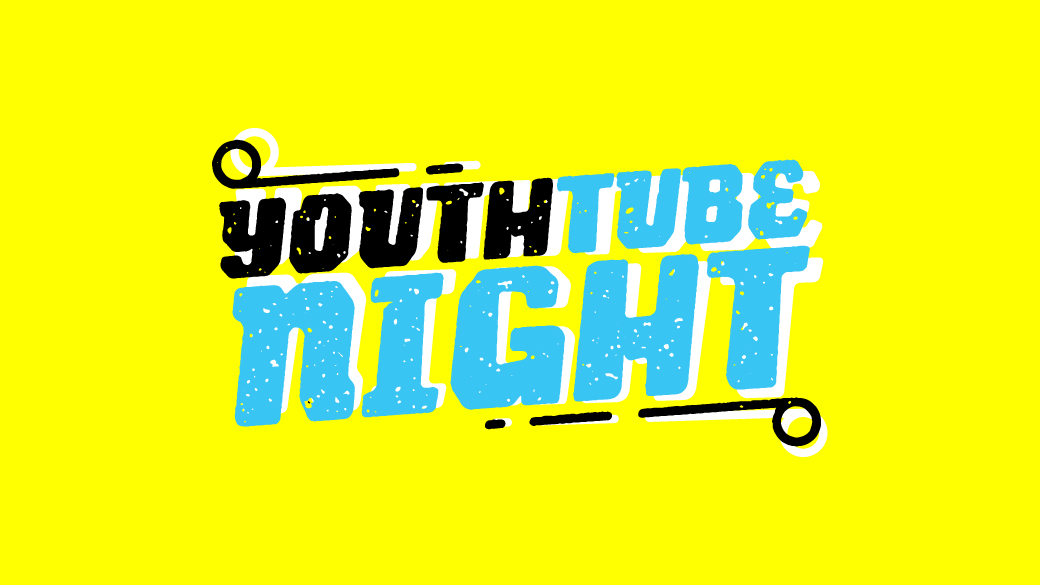 YOUTUBE NIGHTS are our all-youth, weekly worship gatherings that focus on uniting our Youth Ministry family together. You can expect a lot of fun, games, prizes, teaching, worship led by our Youth Worship Team, and so much more!
Service times will be from 6:45PM - 8:30PM and we recommend that you sign in about 10 minutes early to check-in, say hi to leaders and fellow students. Following this service, students will be invited to join age-specific zoom life groups to discuss questions, hang out with leaders and friends, and spend time praying together.
Links will be posted weekly on our social media pages and below for you to share with your friends. If you have any questions, please contact Pastor Jon ( ) or Cody ( ) by email or by phone - 604 792 8037.
LINKS:
Central Youth Ministry Facebook
Central Youth Ministry Instagram
District Youth Ministry Facebook
District Youth Ministry Instagram
UPCOMING DATES:

Central Youth - March 31st | 6.45PM - 8.30PM - YouTube Link | Zoom Link
District Youth - April 1st | 6.45PM - 8.30PM - YouTube T.B.A | Zoom Link