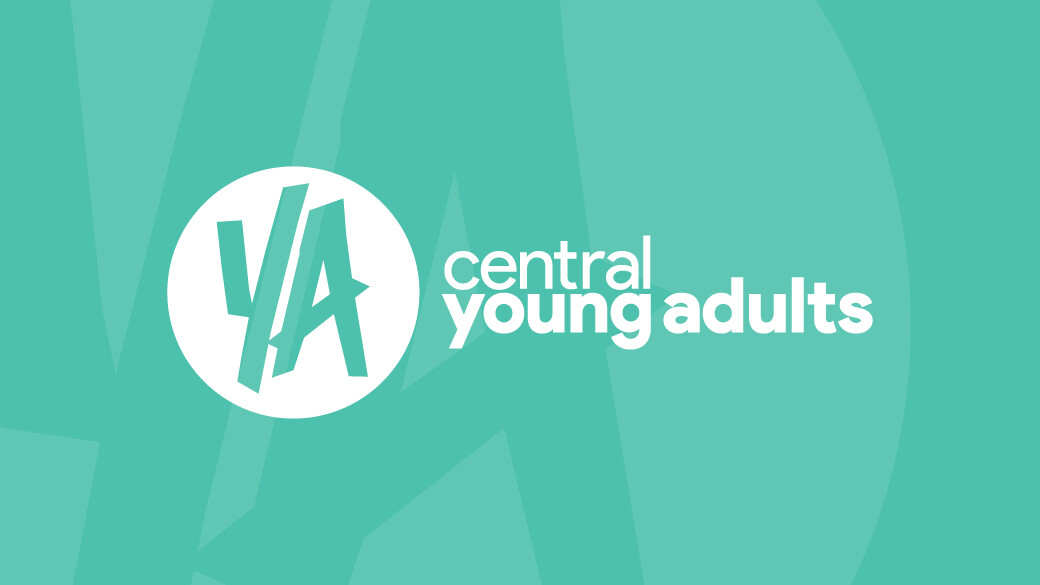 We exist to be authentic followers of Jesus, leading young adults to follow him by loving God (upward relationship), loving people (inward relationship), and serving our world (outward relationship). Young adults between 18 and 30ish, single or married are welcome!
LIFE GROUPS
Looking to get connected? Young Adult (YA) Life Groups meet together every week in living rooms around Chilliwack. A typical night includes food, prayer, and Bible study. You can sign up at one of our YA Nights, or contact Pastor Chris Ross
CONNECT WITH US
Check out the Central Young Adults Facebook page.
UPCOMING EVENTS