November 2020

The elders met on Tuesday, November 17 for our monthly meeting. We enjoyed 45 minutes praying for people in our congregation. Due to the heightened distancing concerns, we did not open the prayer time to church members. If you would like prayer for yourself or someone you know, we encourage you to fill out a prayer form online or contact the church office who will ensure the Central Prayer Team will receive your request.

Pastor Matt led a devotion identifying Paul's instructions to Timothy. It is always great to begin a meeting with prayer, scripture…and find out that the Timothy letters are some of Matt's favourites!

As we worked through the meeting agenda, it was exciting to discuss how people are finding effective ways to connect and that effective ministry is happening here at Central. We are so thankful that all of our Pastor's, Staff, and Volunteers are embracing opportunities within rapidly changing and sometimes challenging times! Thank you! We recognize the unity we enjoy through the Holy Spirit, while remaining steadfast to the vision God has given us, continues to be a tremendous blessing.

It is with sincere sadness, yet excitement, that we say goodbye to a tremendous member of the Central team. Jordan Esau, a true Christian servant and phenomenal Information Technologist, is leaving Central at the end of the year to begin his new IT role at Unity Christian. Unity Christian School is very fortunate! Please offer a word of encouragement when you see him.

Some of you may have received a phone call in the past few months from one of Central's Elders. Thanks for picking up the phone! It has been a real joy to connect with people and hear how we are all coping with the times, encourage, and be encouraged. We will continue this initiative in the coming months. Of course, if ever you have a concern, comment or compliment, please feel free to contact any of us elders at anytime and not wait for the phone to ring.
While the Province recognizes our diligence during our 'In Person Services' is effective in meeting the desired outcomes, we know that things can change at a day's notice. Our desire is to do our part in curbing the pandemic, while taking every opportunity availed to us to gather for the building up of the church and good of our community.
There are great plans in place for the upcoming Advent Season. Be sure to get your whole family involved with the super Devotional Guides available soon. Also, please be sure to pick up a backpack of hope, fill it, and bless many families in our communities.
Thank you to all of you who consistently pray for us. Please pray for wisdom as we seek to lead effectively.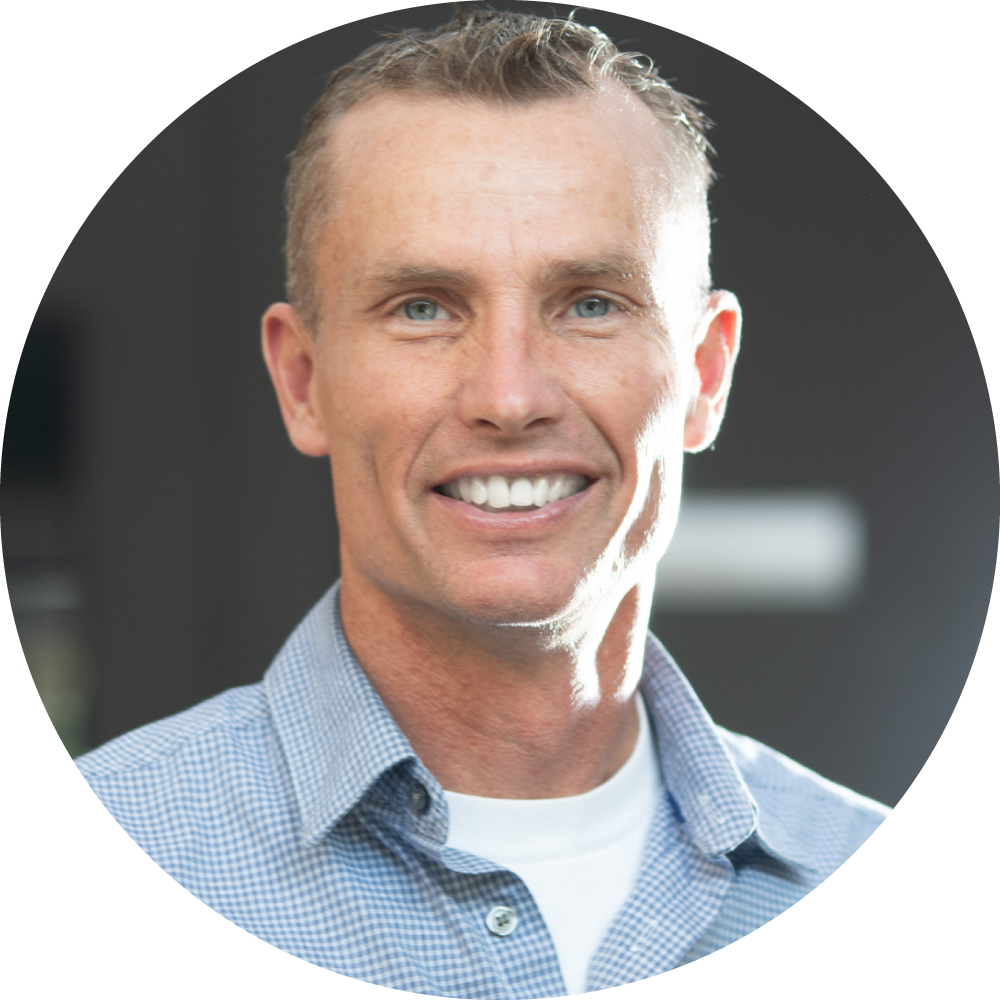 In a year marked by dependence on God, we feel that total dependence on Him as elders here at Central. We cherished the couple months we had meeting together on Sundays and now we're moving ahead again with physically distanced ways of gathering, studying, and worshipping our Lord Jesus. We are certain that in this adaptation and change, God will continue to be praised and He will continue to draw us to Him in reverence and worship.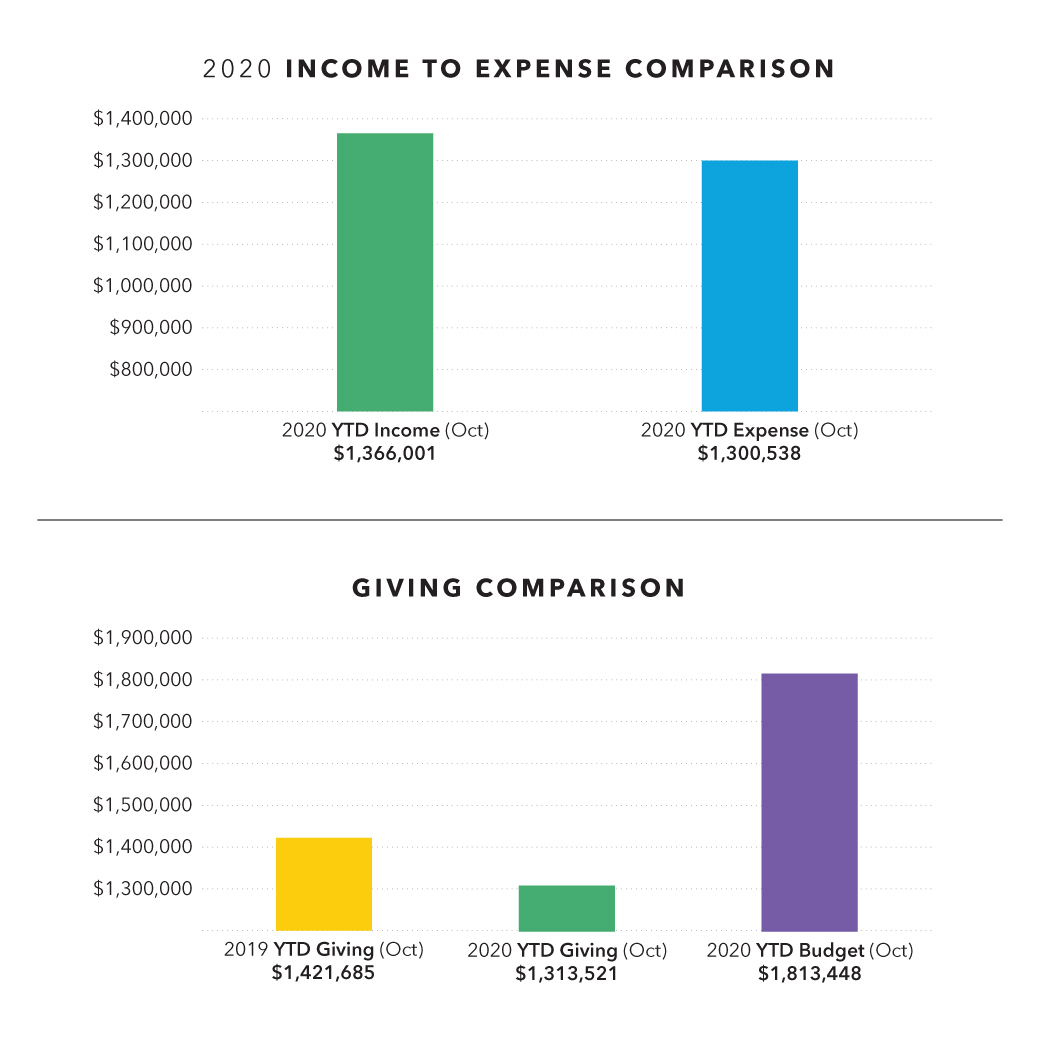 We are grateful for your continued worshipful and sacrificial giving. Your giving has allowed the continuation of valuable ministries reaching out in our communities and within our families. Giving is about 5% less than last year at this point and we are about 20% below our original budget, which has long since been changed. We have a modest deficit for the year to date of approximately $12,000 and we are hoping to finish the year in a solid financial position so we may fill our vacant pastoral positions in time as the right people come into our view.
We have drafted and tentatively adopted a budget for next year in faith and we will steadfastly continue our mission of reaching the Eastern Fraser Valley with the gospel of Jesus Christ for His glory and our good.
We covet your prayers and value worshipping Jesus with you.