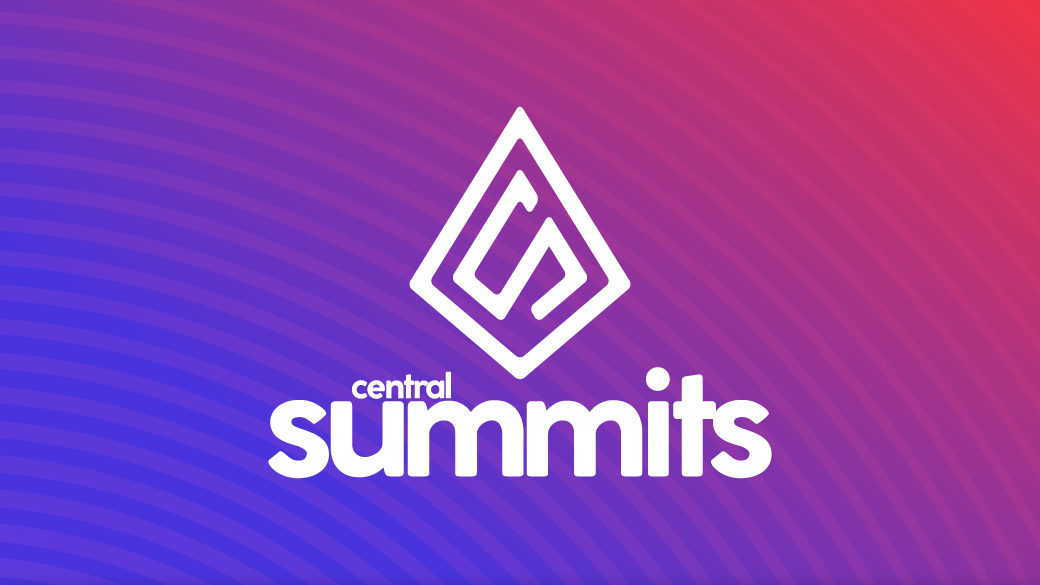 It has been a hard year. The pandemic has brought tons of unique challenges to our lives and relationships. That's why we've lined up some incredible friends of ours to bring gospel hope to your circumstances right now by encouraging and equipping you in your Marriages and Parenting, and as Men and Women.
+ Marriage Summit | Friday, April 23rd. 7.00PM
+ Parenting Summit | Friday, May 14th. 7.00PM
+ Women's Summit | Friday, June 4th. 7.00PM
Available for streaming through our Website or the Central Community Church App.

The past year has brought a number of unique challenges and strains to marriages. So we want to encourage you by providing you with a special marriage event that reminds you of the gospel vision for your marriage and that will be sure to bless, resource, and strengthen you as a couple and make you laugh.
Our Marriage Summit speaker is Mark Clark. Mark is the Senior Pastor of Village Church, which he planted in 2010. Mark is married to Erin, who will join him for a Q&A portion of the summit.
Parenting is hard. Parenting through a pandemic is harder. So we want to bless and resource you with a gospel vision for parenting and timely encouragements for weary moms and dads. Whatever age and stage your kids are in...this is for you!
Ben Burns served with Campus Crusade for Christ for over 20 years and speaks nationally for Family Life. He's also a comedian and is an adjunct professor at Western Seminary in Portland, Oregon on "Developing Strong Families".

Now available for Streaming.
Are you weary? Has this past year been the longest ten years of your life? We want to bless, encourage, build into, and uplift all the weary women of Central. Go into summer with fresh gospel perspective spoken into your life and circumstance. We can't wait to share what we've got in store for our Women's Summit!
Our Women's Summit speaker is Trillia Newbell. She is the author of numerous books including the kids' books Creative God, Colorful Us and God's Very Good Idea, a Bible study on Hebrews 11, A Great Cloud of Witnesses, and a Bible study on Romans 8, If God Is For Us. Her writings on issues of faith, family, and diversity have been published in the Desiring God, True Woman, Christianity Today, The Gospel Coalition, and more. She has spoken at numerous conferences, churches, women's retreats, colleges and seminaries. Her greatest love besides God is her family. She is married to her best friend and love and have two children. We can't wait to hear how God wants to bless Central women through her.