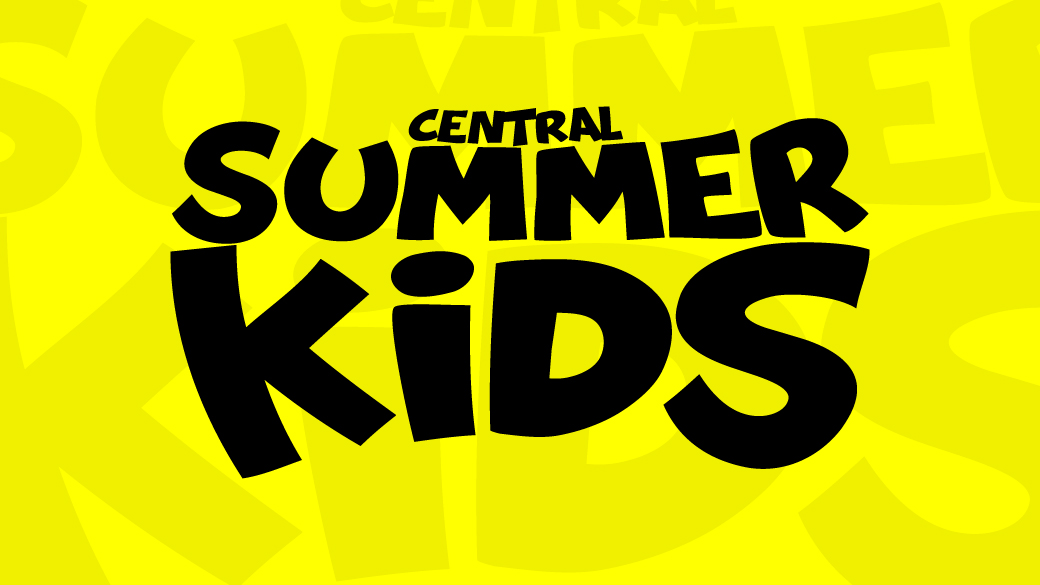 Over the next several weeks we are encouraging families to use this Field Guide to interact with your kids on Sunday morning or mid-week to learn catechism, a collection of biblical truths in a question and answer format. We will be using The New City
Catechism curriculum to help construct a fun and creative way for your kids to memorize doctrine. These Field Guides are designed for family worship or devotional time however they can also be used individually for older children.

How Catechism works:
Read the question and answer with your child and repeat. Then ask your child the question and have them give the catechism answer. The Field Guide offers additional activities to make learning fun and to help your children memorize God's Word.

Memorization Tips:
The key to memorizing is repetition. Be creative: turn it into a song, write it down, cut out the words and place them in order, use funny voices, or make up actions.
---
---