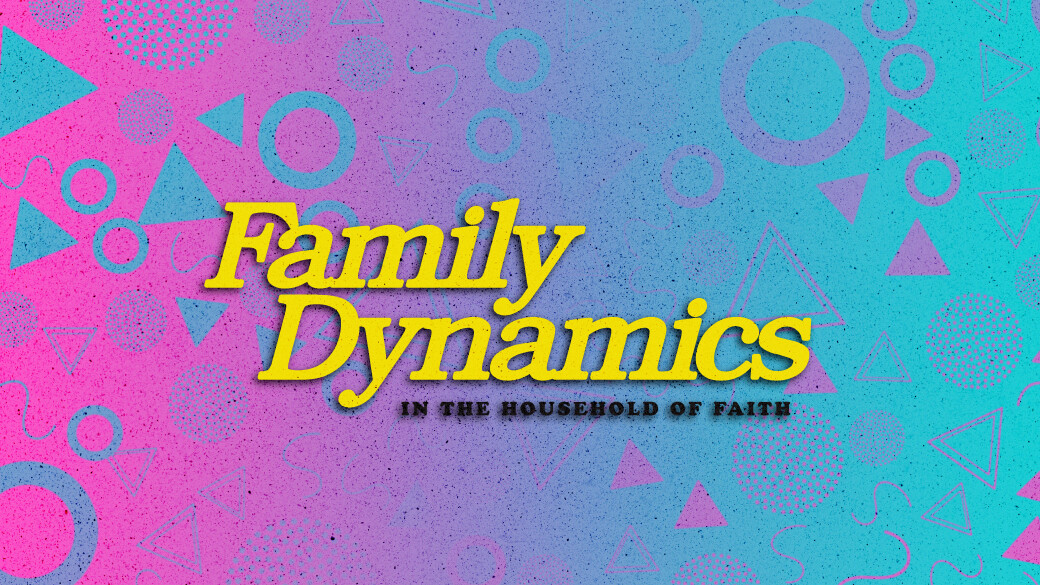 Serve at Central (Click here to volunteer)
+ IN-PERSON SERVICES
+ KIDS MINISTRY
We would love to have you join us in-person at our services as we gather to worship God through prayer, singing, and hearing & learning from God's Word, the Bible, in the context of community. Dress however is comfortable for you.
There are currently no capacity limits on worship services, and masks are no longer mandatory. In light of this, we will no longer be requiring registration for services, and mask wearing will be left to your individual decision.
CHILLIWACK CAMPUS
46100 Chilliwack Central Road | MAP
9.00AM + 10.45AM
PROMONTORY CAMPUS
Promontory Heights Elementary School | MAP
10.45AM

AGASSIZ CAMPUS
Ag Hall, 6800 Pioneer Ave. | MAP
10.45AM

LAKE ERROCK CAMPUS
43745 Lougheed Highway | MAP
9.00AM
The church is diverse, including a diversity of opinions. Therefore, it will take humility and and a sacrificial attitude from all of us to remain unified. We have Jesus in common. And the gospel is the best news! Join us. You're welcome here!
---
+ KIDS MINISTRY
We'd like to encourage & welcome you to bring your children along to our services! Please also consider signing up to join our Kid's Ministry team to help serve and guide our children to become authentic followers of Jesus.
CHILLIWACK / PROMONTORY CAMPUS
Nursery: 5 Months to 24 Months. 1st Service staffed by volunteers. 2nd Service requires parent participation.
Pre-K: Age 2/3 and 4/5 upstairs.
Grade School: Grade 1 to Grade 5 in Slesse Room (Gym)

AGASSIZ CAMPUS
Nursery: 5 Months to 24 Months.
Pre-K: Ages 2 to Kindergarten together for the summer in Lion's Den.
Grade School: Grade 1 - Grade 5
LAKE ERROCK:
Central Kids - Coming Soon!
You can sign up to serve by visiting: Central365.org/Serve or contact Pastor Crystal | Children & Family Care Pastor -
Alternatively your kids can remain with you during the services and all campuses will have activity pages available. We'd encourage kids entering grade 6 to sit with their parents as they've now transitioned to Central Youth. Feel free to bring your own activities for them too (eg. Colouring Supplies, Books, Tablets) to enjoy during our service.
---