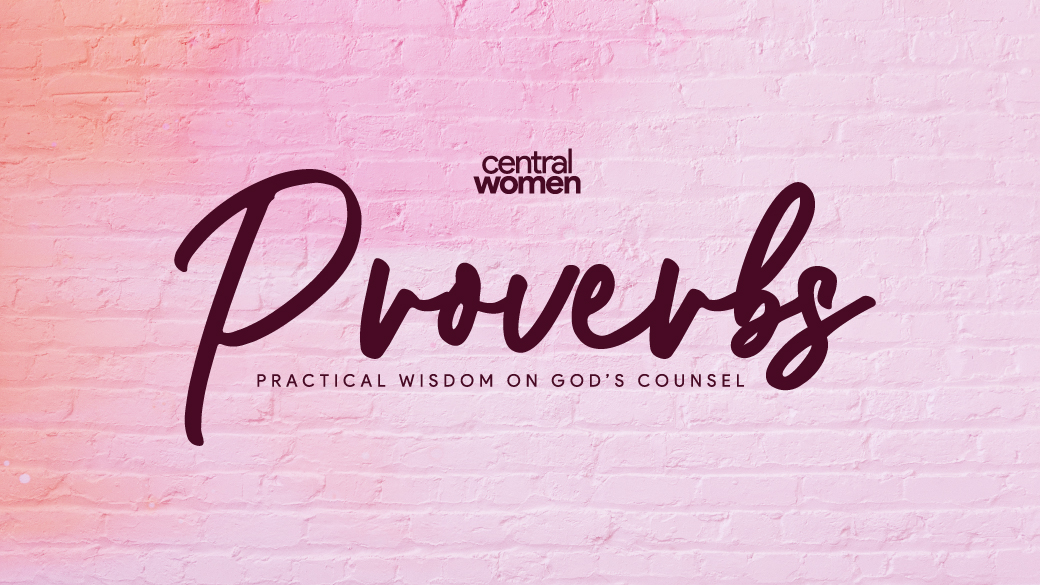 Mankind has committed great follies against God and himself because of the deceitfulness of the heart, bad decisions and lack of divine counsel. However, the teachings and wisdom found in the book of Proverbs will help us focus on the wise, practical and true path.
We invite you to begin this 2022 acquiring more knowledge and wisdom in the company of women who, like you, seek to grow spiritually and practically.
Join us as we delve into the book of Proverbs and learn how to handle different situations in daily life: problems, decisions, goal setting, personal relationships... as we spend time getting to know each other and building good friendships.
Drinks and snacks will be provided.
Nursery will be available for use - sorry, no childcare.
PLEASE NOTE: Central's Elders strongly recommend mask wearing for the sake of the most vulnerable among us during this fourth wave.
We'd encourage you to register for this workshop before Monday, January 10th.
Monday Nights | 7.00PM

Starting January 17th

Chilliwack Campus

Wednesday Nights | 7.00PM

Starting January 19th

Harrison Campus
Got questions? We'd love to answer them!
Please contact our Women's Ministry Coordinator, Aimee Salazar -
PREVIOUS WEEKLY PROVERBS SESSION SUMMARIES
WATCH: Week Five Summary
WATCH: Week Four Summary
WATCH: Week Three Summary
WATCH: Week Two Summary
WATCH: Week One Summary