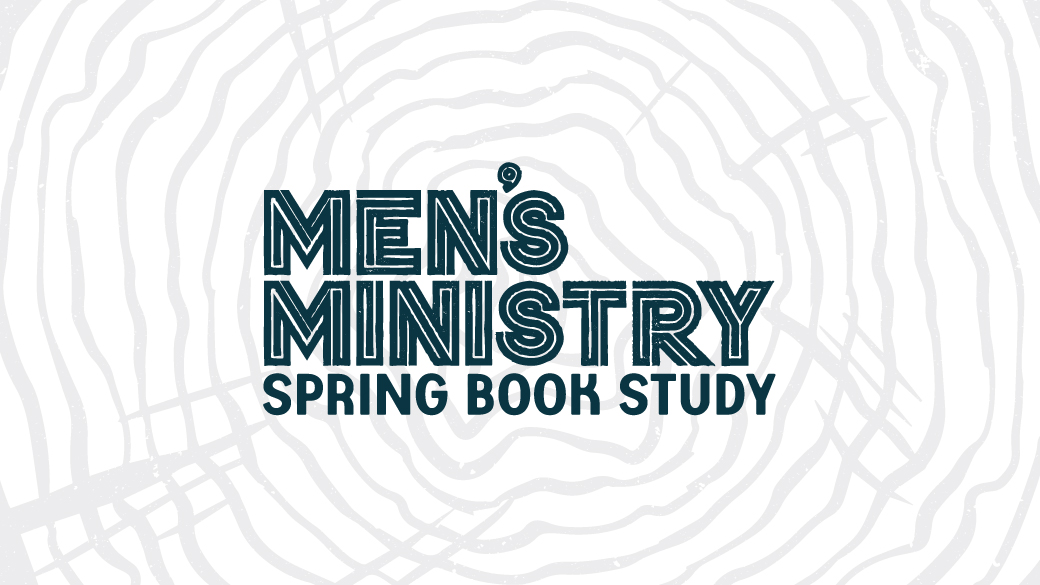 "And we all, with unveiled face, beholding the glory of the Lord, are being transformed into the same image from one degree of glory to another." - 2 Corinthians 3:18

Central's Men's Ministry exists to help men become authentic followers of Jesus. We do this by creating space for men to gather and grow in love for God (Discipleship) love for each other (Brotherhood) and love for those we lead and serve (Leadership).

Join us for a 6-week book study on Thursday nights that will help you grow deeper as a disciple of Jesus in mind and heart. We will be studying select chapters from Brian Hedges book, "Christ Formed in You" and discussing and applying it together with other like-minded men.

"This is a book about spiritual formation, the "grace-driven developmental process in which the soul grows in conformity to the image of Christ." The acid test of all spiritual formation is this: Are you becoming more like Jesus? Are the contours of your character being shaped by his image, formed into his likeness? This ongoing transformation is possible for you. You can become more and more like JesusChrist. But there is only one way: through the increasing understanding and application of the Gospel." - Brian Hedges

If you sign-up for this study, you will get a copy of "Christ Formed in You" (FREE) available Monday, May 10th and provided with a reading plan and a zoom link for weekly discussions which will take place Thursday Nights 7:30-8:45pm | May 20th - June 24th.
For more information you can also contact Pastor Chris Ross.