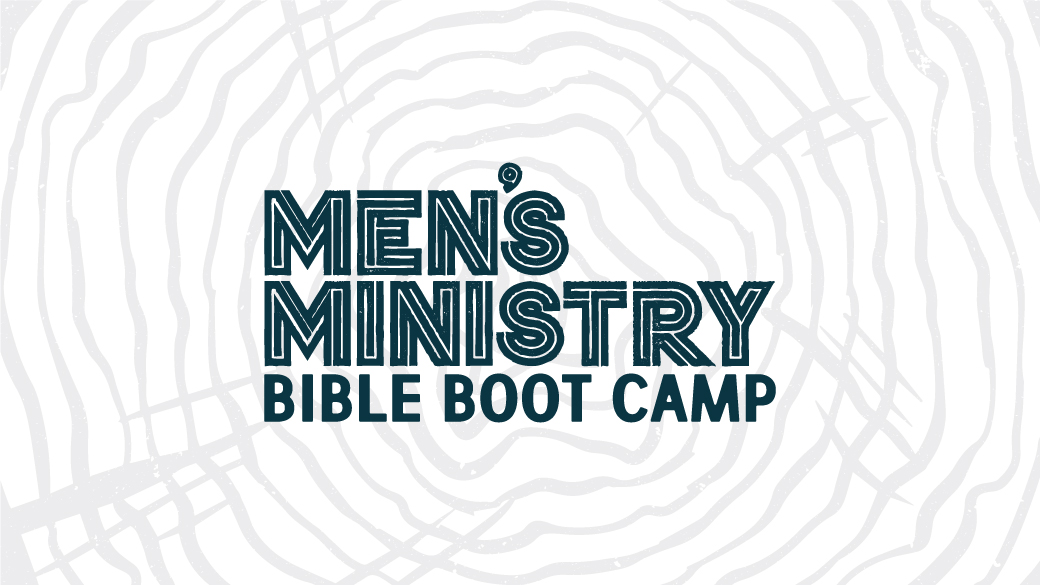 "Man shall not live by bread alone, but by every word that comes from the mouth of God." – Matthew 4:4

Reading the Bible can be both exhilarating and frustrating. Sometimes our reading of God's word is
like an enjoyable walk through the park and other times, it is like slogging through mud. And many who have started on the path have given up quickly once the path gets tough.
But one thing that makes the the journey much easier, is walking it with others.
That's why, we'd like to start 2021 the right way, by re-committing ourselves to reading God's word together as brothers in Christ, spurring each other on and leaning on each other as we walk together.
I'd like to invite you all to join me for Bible Boot Camp as we challenge ourselves to read through the first five books of the the Bible - otherwise know as the Pentateuch or Torah - starting Thursday, January 14th and ending on Easter weekend. The Torah is foundational reading for any believer and helps us make sense of the rest of God's story. Jesus himself would have had the entire thing memorized! It is practical too. Jesus leaned on the book of Deuteronomy three times
when responding to Satan's temptations in the wilderness and no doubt it will strengthen us in whatever we face each day. Whether it is your first time or 100th time reading through the Torah, it is time well spent!
If you sign-up for this challenge, you will be given a Bible Reading plan to follow and a link to a weekly online discussion on Thursday evenings with other men via zoom. Discussion times will include a weekly video to aid in Bible reading, study questions and open dialogue. We will also seek to blend both large group and small group discussion.
Bible reading is both a journey and a destination. It is both an end in itself (communing with God) and a means to an end (growing in Christ for the sake of the kingdom). It is a critical practice for our spiritual health and vitality as men who are called to follow Jesus and lead in our homes, work, community, and church. And thankfully, just as a soldier doesn't fight without his squad, we don't have to do have to journey alone.
So sign-up online today and take the challenge.
For more information you can also contact Pastor Chris Ross.