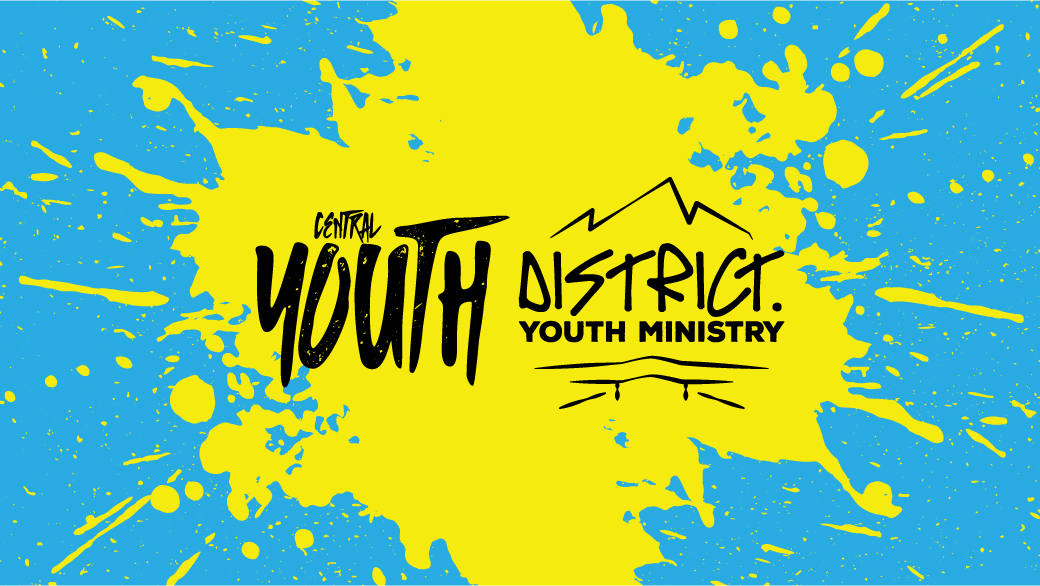 Central Youth exists to lead students to be authentic followers of Jesus, by loving God and loving people.
All youth are invited to join us as we gather together in weekly small groups where we play games, worship together, and learn from relevant gospel messages.
With COVID-19 we have to do things a little differently for the foreseeable future so we'll still be meeting frequently but some of it will require pre-registration in an effort to keep with the COVID guidelines and for any potential contact-tracing.
If you have any questions or concerns, please contact:
Pastor Jon Kornelsen - Youth Pastor |
Cody Cote-Jackson - District Youth Director |
Julianna Tschetter - Youth Intern |

Did you know you can also access this calendar on the Central Community Church App? Stay Connected!

[DOWNLOAD CENTRAL YOUTH FALL CALENDAR]

[DOWNLOAD DISTRICT YOUTH SUMMER CALENDAR]

GOOD TIMES COMING UP!


All Youth Gathering Night


(Central Youth | Grades 6 - 12)

Wednesday, Sept 22nd | 6.00PM - 9.00PM

Chilliwack Campus

Cat & Mouse


(District Youth | Grades 6 - 12)

Thursday, Sept 23rd | 7.00PM - 9.00PM

Agassiz Campus

Snr. Youth Retreat


(Central & District Youth | Grades 8 - 12)

Friday, October 15 - 17th

Stillwood Camp & Conference Center


The Gathering


(Central & District Youth | Grades 6 - 12)

Wednesday, October 27th | 6.45PM - 9.00PM

Chilliwack Campus



Central Youth Facebook | Central Youth Instagram | District Youth Facebook | District Youth Instagram