We want to see the entire Eastern Fraser Valley, and the world reached with the gospel (Good News!) of Jesus. In light of the gospel we care about the practical and spiritual needs of people locally and globally.
Therefore, we are committed to sending out missionaries to reach people across the world with the gospel. And we are equally committed to impacting our community for Jesus locally.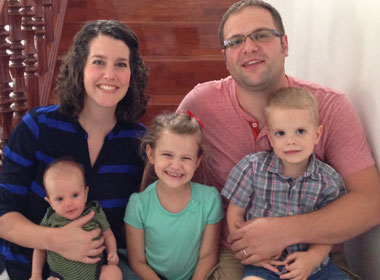 It is our joy and privilege as a church to partner with local and global missionaries and missions organizations. We also believe in planting and replanting churches for the advancement of the gospel and the good of the communities they are in. Therefore, we launched our Agassiz campus in 2014, our Promontory campus in 2017, and will be planting our Lake Errock & Harrison campuses in 2019.
As a church, we believe that we are called to respond to the generosity of the gospel by giving extravagantly to the progress of the gospel in our community and world.
MISSIONS INITIATIVES & PARTNERSHIPS
Agassiz Campus
Children's Haven International - Mexico
Compassion Canada - Over 225 children sponsored through Central
Cyrus Centre - Chilliwack
Ed Centre Breakfast Program - Chilliwack
Jon & Bonnie Esau - MB Mission - Thailand
Ken & Lisa Neufeld - Youth Unlimited (Youth For Christ)
Lampang church plant - Thailand
Promontory Campus
Tyler & Cheryl Schulz - MB Mission - Burundi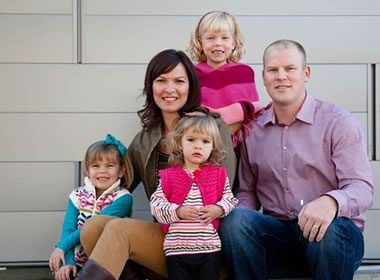 GO
Jesus told His disciples to go and make disciples of all nations (Matt. 28:19). We can go locally, nationally, and internationally. And we can go on short-term or long-term missions far away. What is non-negotiable is whether or not we go. It may be across the street or across the world but all disciples go.
We will make the church aware of any short-term missions trips we put together. If you are interested in long-term missions, please let us know and we will do everything we can to support you in our common vision of reaching the nations for Jesus.
CONNECT WITH US!
Find out how you can get involved in what God is doing locally and globally through Central by contacting our Church Office.