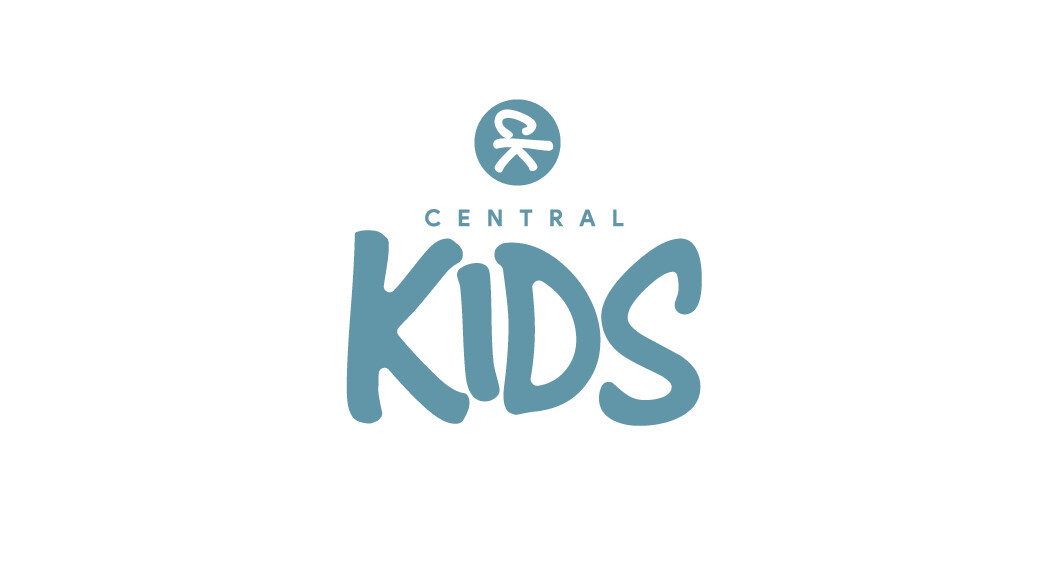 IN-PERSON KIDS PROGRAM

We'd like to encourage & welcome you to bring your children along to our services! Please also consider signing up to join our Kid's Ministry team to help serve and guide our children to become authentic followers of Jesus.
CHILLIWACK / PROMONTORY CAMPUS
Nursery: 5 Months to 24 Months. 1st Service staffed by volunteers. 2nd Service requires parent participation.
Pre-K: Age 2/3 and 4/5 upstairs.
Grade School: Kindergarten to Entering Grade 5 in Slesse Room (Gym)

AGASSIZ CAMPUS
Nursery: 5 Months to 24 Months.
Pre-K: Ages 2 to Kindergarten together for the summer in the Lion's Den.
Grade School: Grade 1 - Grade 6 coming in Fall.
LAKE ERROCK:
Coming Soon!
Alternatively your kids can remain with you during the services, and all campuses will have activity pages available. Feel free to bring your own activities for them too (eg. Colouring Supplies, Books, Tablets) to enjoy during our service. You can also download and print out our Kids Ministry activity pages using the links above.
ONLINE CRIMINAL RECORD CHECK
Central is enrolled with the Criminal Records Review Program (CRRP) Application Based Online Service. This free service enables volunteers of Central to complete a criminal record check online. The results of your criminal record check will be sent directly to the church and will be valid for 5 years. And best of all - it takes less than 5 minutes to complete.
Submit your info below and you will be directed to a link and access code to complete the online criminal record check.
If you have any problems or questions please contact Michelle -
STAY CONNECTED

Stay connected through Facebook, Instagram, or contact:
+ Pastor Crystal Stulp | Children & Family Care Pastor
BAPTISM & COMMUNION
Is your child interested in Baptism and/or Communion? We've made a guide available for you below.
DOWNLOAD