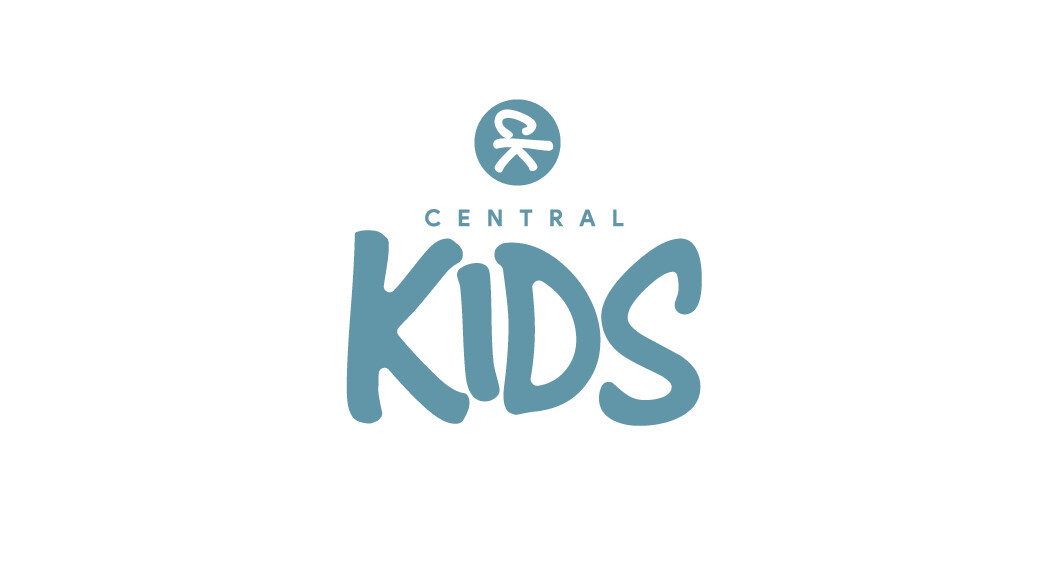 Central Kids Ministry provides a safe and fun environment for your children to learn about Jesus.
At Central, We feel the best way to lead kids to become authentic followers of Jesus is by helping them form a solid spiritual foundation, helping them learn to "walk" with God in these five ways:
Gospel Storytelling
We value the power of the Gospel to bring children into a saving relationship with Christ and we value teaching the Gospel story with spirit-filled passion and imagination to help embrace Christ and begin walking with him.
Embracing Children
We value being a church that embraces children and shows them Jesus ' love through our words and actions. Our hope is to create engaging and safe environments that nurture effective learning and spiritual growth.
Biblical Literacy
We value children as "students of the word" and we desire to be a church that helps kids learn and grow in the core teachings of the faith. Our hope is give kids a firm foundation in Scriptural truth, and to help families prioritize Bible engagement in their homes.
Gathering to Celebrate
We value gathering children and parents together to celebrate Jesus, and build community. Our hope is to help children and families be shaped by the community of faith and build lifelong friendships.
Shine a Light
We value children as one of the tools God uses to bring Jesus' love, joy, and truth to a dark world. We hope to give kids and their families opportunities to "shine their light" and show the love of Jesus to the world around them.



CONNECT WITH US!
You can stay connected through our Facebook, Instagram, or contact:
+ Pastor Chris Ross | Family Equipping Pastor
+ Pastor Crystal Stulp | Children & Family Care Pastor