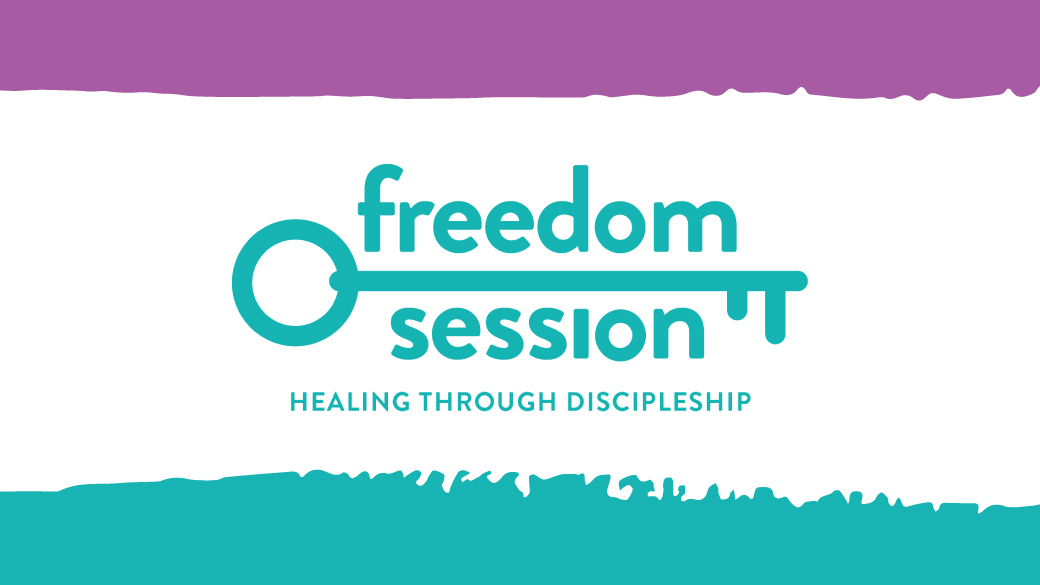 What is Freedom Session?
Freedom Session is a 28 week life-changing, healing-discipleship journey that uncovers the roots of pain in our lives and invites Jesus Christ to heal those areas of our hearts.
Who is Freedom Session for?
Freedom Session has proven effective for people from every walk of life, and virtually every possible area of woundedness including - Young Adults Planning for Marriage, Painful Relationship Breakdown, and Physical, Sexual or Emotional Abuse.
Freedom Session asks us to take a look into our past experiences, our strengths & weaknesses, and challenges us to replace character defects with the character of God in community.
In all circumstances, shame loses it grip on our lives and the lives that controlled us are replaced by God's truth.
Where?
Greendale MB Church
6550 Sumas Prairie Road
Chilliwack, BC, V2R 4K1
Ph: (604) 823-6364

When?
Thursdays | 7.00PM - 9.00PM
Starting Thursday, September 19th

Cost?
$25 Per Workbook ( x 3 Workbooks* = $75 Total)
*$25 due at the beginning
*$25 due at week 11
*$25 due at week 21

ALL PAYMENTS SHOULD BE MADE AT GREENDALE MB CHURCH.
For more information contact Brenda Toews:
---