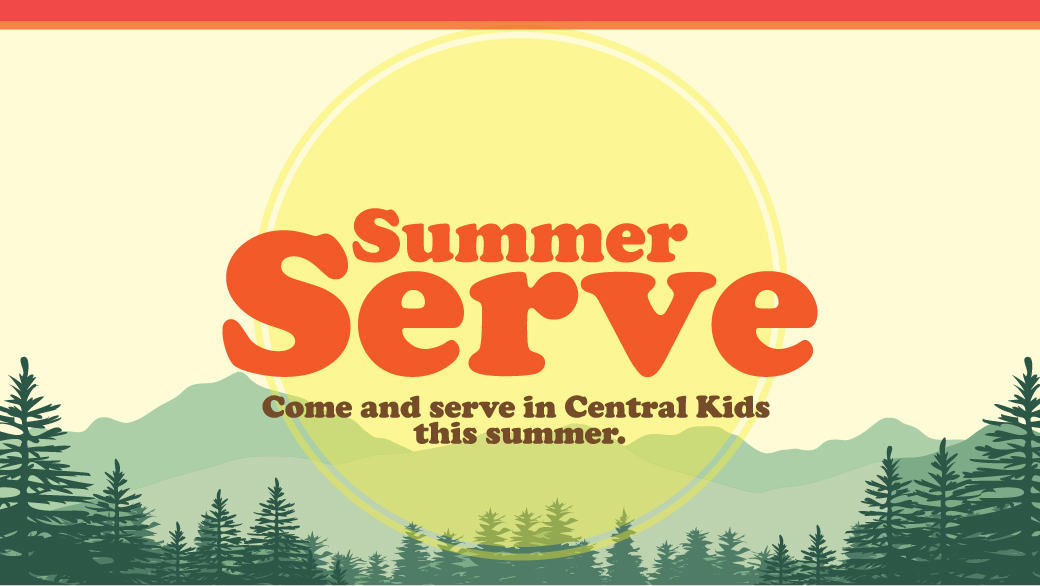 Throughout the school year, we have committed people who lead and serve in our children's ministry as a calling from God. However, in the summer, we like to give those committed people a bit of break and call on the rest of the congregation to step up and serve out of love for one another.
Currently, every Sunday starting June 30 until Sep. 1, is open and available.
Please sign up below and you will be contacted for your availability.
For any questions please contact Pastor Crystal: