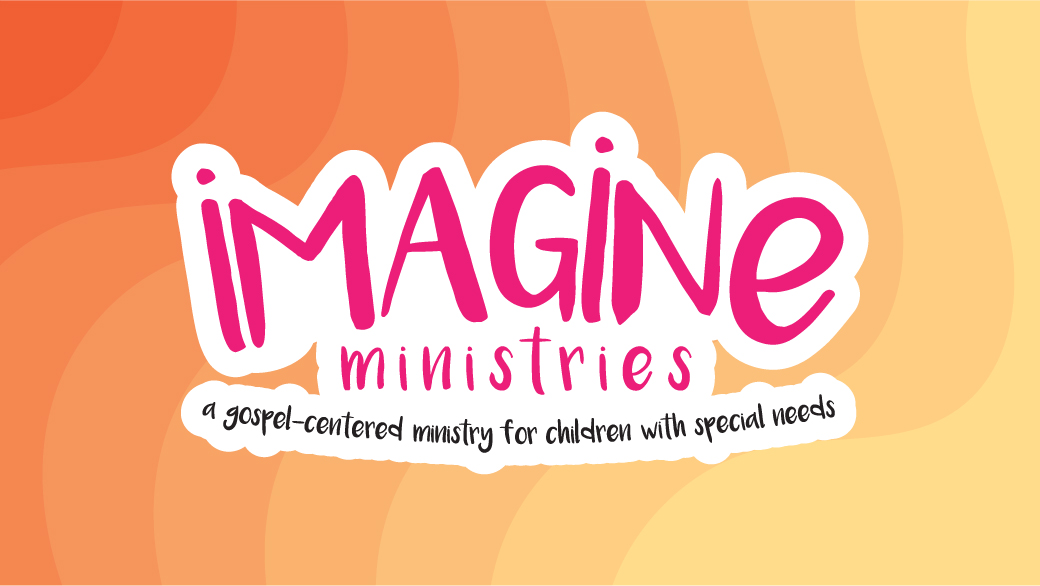 Imagine Ministries exists to lead children with special needs and their families to become authentic followers of Jesus. We seek to facilitate inclusion of children with special needs into the broader church community and create a safe environment for all children to learn the Gospel of Jesus Christ in a way that works best for them.

At Central, we believe all children are made in the image of God and that God has a purpose for each child he has created, and this includes children with special needs. Furthermore, Jesus invitation for children to know Him (Mark 10:13-16) and His ministry to countless people with disabilities or who simply lived on the fringes of society, remind us of our call to embrace those whom Jesus embraced. Imagine ministry is our attempt that live and minister the way Jesus did.
Where: Chilliwack Campus
When: 10.45am Service
Who: Our Imagine ministry team is led by our facilitator Darlene Gooch and assisted by our Associate Children's Pastor Crystal Stulp and Children and Family Pastor Chris Ross.
We are looking for people who have an interest and/or experience working with children with special needs to be involved on a volunteer team of support.
Contact Crystal Stulp ( ) if you are interested in service in this exciting new ministry.