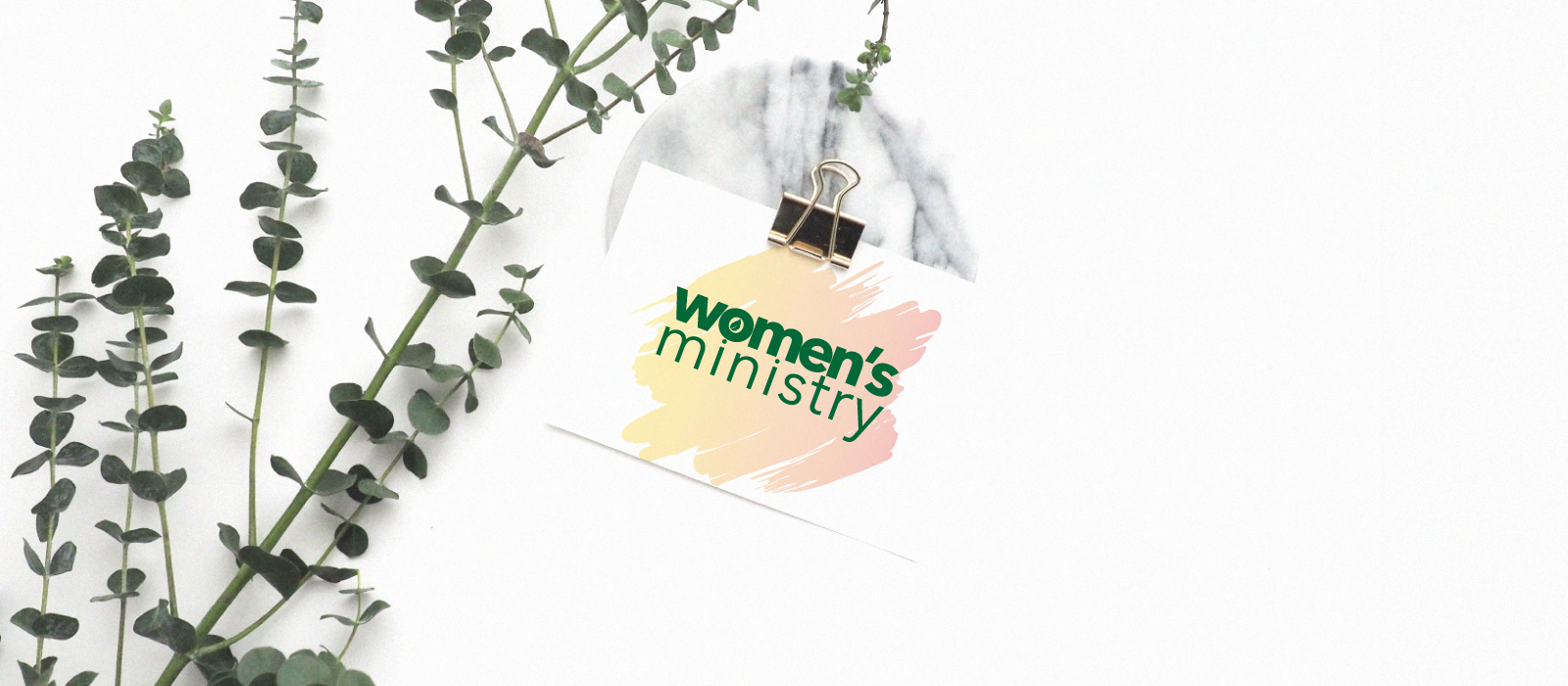 Central's Women's Ministry exists to see women be transformed by the renewal of their mind in how they know and experience the gospel in all of life. We desire to see women find their purpose and pleasure in Christ alone. And we believe through spiritual friendships, mentoring, modeling and teaching one another, we might experience the freedom to become all that God intends us to be.
Come find strength, encouragement and support, as you study God's Word in fellowship! Join us for a large group Bible Study. Women of all ages are welcome!
Got questions? Please contact our Women's Ministry Coordinator, Aimee Salazar -
Upcoming Events/Workshops:

+ Click here to watch the weekly Proverbs Study summary videos.