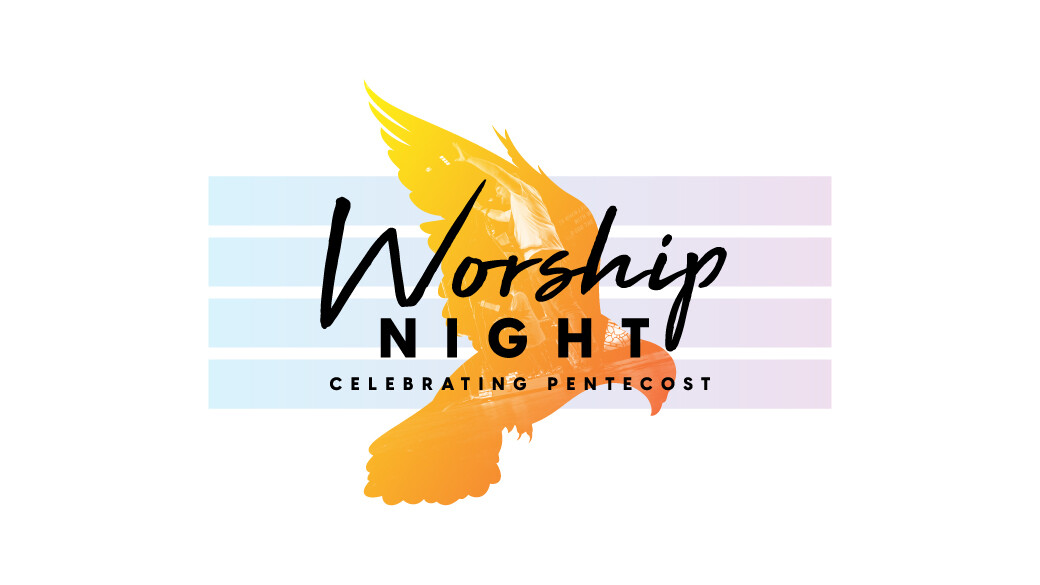 Sunday, June 05, 2022, 5:00 PM - 7:15 PM
Join us we celebrate Pentecost! We'll be eating together, singing, praying, participating in a corporate art piece, and sharing stories of how the Spirit of God has worked in our midst. This is a family friendly event so please bring your children!
The word "Pentecost" means "fiftieth day"—that is, the fiftieth day after Easter. It is the day Jesus, having ascended and seated at the right hand of the Father, remained faithful to his promise of sending the Holy Spirit to give birth to the church, his body on earth. In Acts 1:8, Jesus said, "You will receive power when the Holy Spirit has come upon you, and you will be my witnesses in Jerusalem and in all Judea and Samaria, and to the end of the earth" From that astounding day in Jerusalem until today, the Spirit flows across all sorts of cultural, ethnic, denominational, and historical barriers. The Spirit liberates the people of God, bringing us into the communion of love that has always existed between the Father and the Son. The Spirit anoints the people of God to "proclaim good news to the poor . . . liberty to the captives and recovering of sight to the blind, to set at liberty those who are oppressed" (Luke 4:18).
Central Community Church | Chilliwack Campus
46100 Chilliwack Central Road

Community Dinner | 5.00PM - 6.00PM*
Worship | 6.00PM - 7.15PM**

*Gluten Free/Dairy Free options available. Please contact the office before May 26th with any dietary concerns -
**Childcare will be available with for ages 6 months - 6 years through per-registration only. Activity pages will be available at the door for Grade Schoolers.
---
Got Questions? We'd love to answer them!
Please contact Tyson Beesley | Worship Pastor -