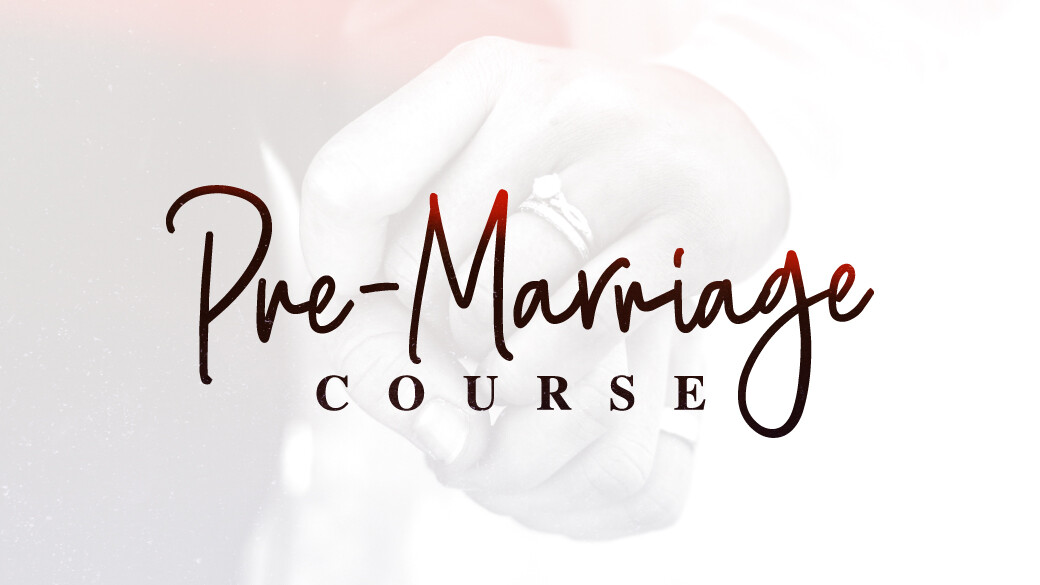 Every Monday, from 04/04/2022 to 05/02/2022, 7:00 PM - 9:00 PM
Marriage is a huge step in most peoples lives. You might be asking questions like: Is the person I am with the right one? What is the point to marriage anyway? What does God say about marriage?

Understanding how the bible talks about marriage and what we should expect in marriage is key to setting this life long relationship off on the right foot. If you are seriously dating, or already engaged, we invite you to discover what riches God has for you in marriage.
Tea/Coffee and Snacks provided.
PLEASE NOTE: Current PHO restrictions require that masks be worn by everyone 5 years and up (with the exception of those who are unable to do so due to health restrictions).
Pre-registration is required to attend this 4 week course. We'd encourage you to register for this course before Monday, March 28th.
Got questions? We'd love to answer them!
Please contact Jayeson Wall | Community Life Pastor -
Central Community Church Facebook | Instagram