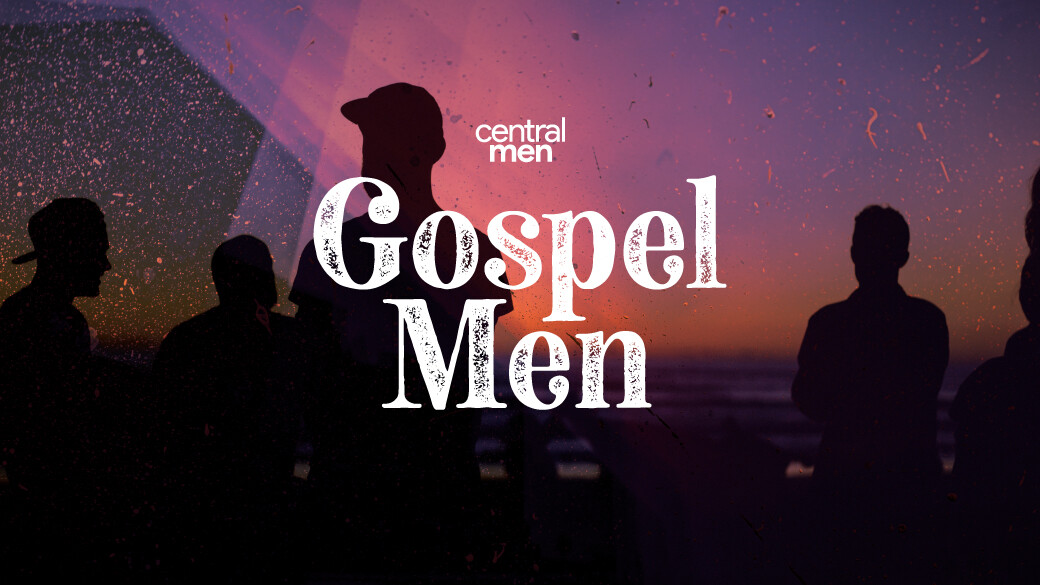 Every Thursday, from 09/16/2021 to 11/04/2021, 7:30 PM - 9:00 PM
This fall, our Men's Ministry will be going through a series called "Gospel Men" where we will learn about our identity in Christ as men. We will learn about the different roles that God has created us to fulfill, how sin has impacted these areas of our lives and how Christ redeems and transforms us into Gospel men.
Bring a friend, bring your bible.
Tea, Coffee, and Snacks (fruit, desserts - regular & gluten free) available.
Please note: Oct 7th & Nov 4th will be held offsite.
PLEASE NOTE: Central's Elders strongly recommend mask wearing for the sake of the most vulnerable among us during this fourth wave.
Got questions? Please contact our Family Equipping Pastor, Chris Ross -