Every Monday, from 01/06/2020 to 03/09/2020, 7:00 PM - 9:00 PM
In its first eleven chapters, the Book of Genesis addresses our deepest questions, declaring to us a transcendent God and shaping our understanding of the Bible as a whole. Come join us search these familiar passages for their larger meaning in the story of Scripture and in the life of every believer.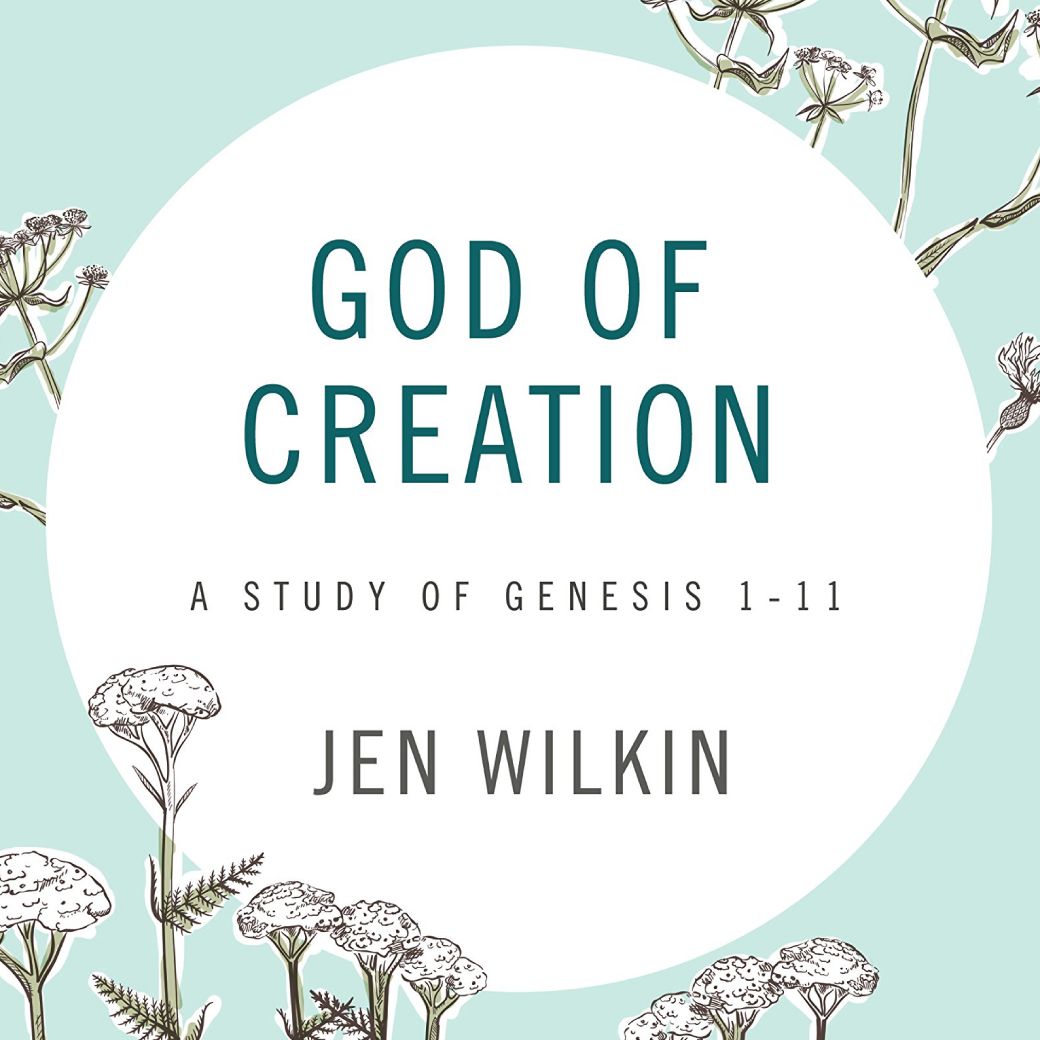 God of Creation by Jen Wilkin
Registration is now open.
Email: to reserve your spot today.
Registration and Book fee: $15