Every Thursday, 7:00 PM - 9:00 PM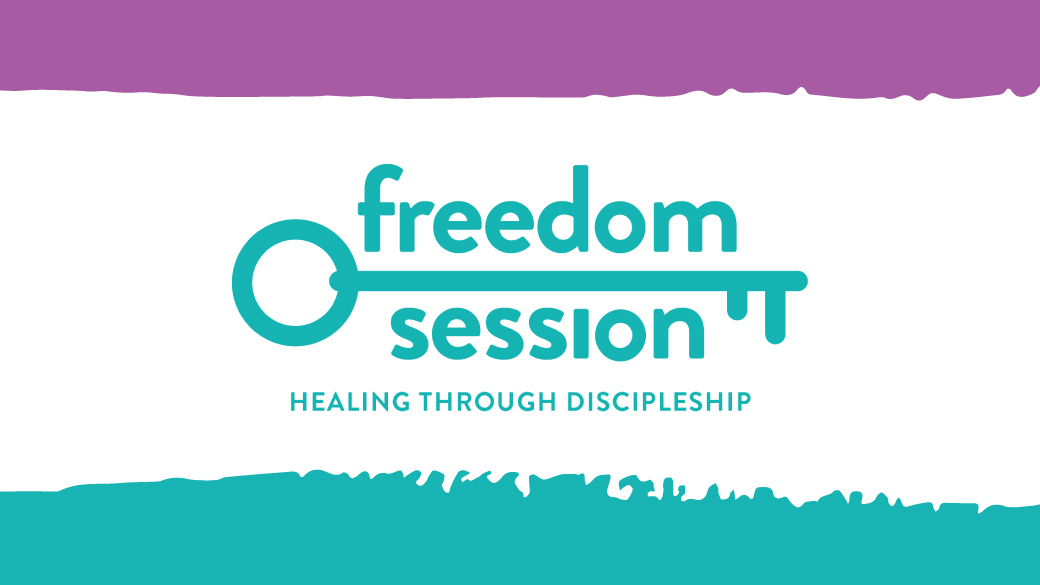 Freedom Session is a 28 week life-changing, healing-discipleship journey that uncovers the roots of pain in our lives and invites Jesus Christ to heal those areas of our hearts.
Freedom Session has proven effective for people from every walk of life, and virtually every possible area of woundedness including - Young Adults Planning for Marriage, Painful Relationship Breakdown, and Physical, Sexual or Emotional Abuse.
Freedom Session asks us to take a look into our past experiences, our strengths & weaknesses, and challenges us to replace character defects with the character of God in community.
In all circumstances, shame loses it grip on our lives and the lives that controlled us are replaced by God's truth.
For more information contact Brenda Toews:
---