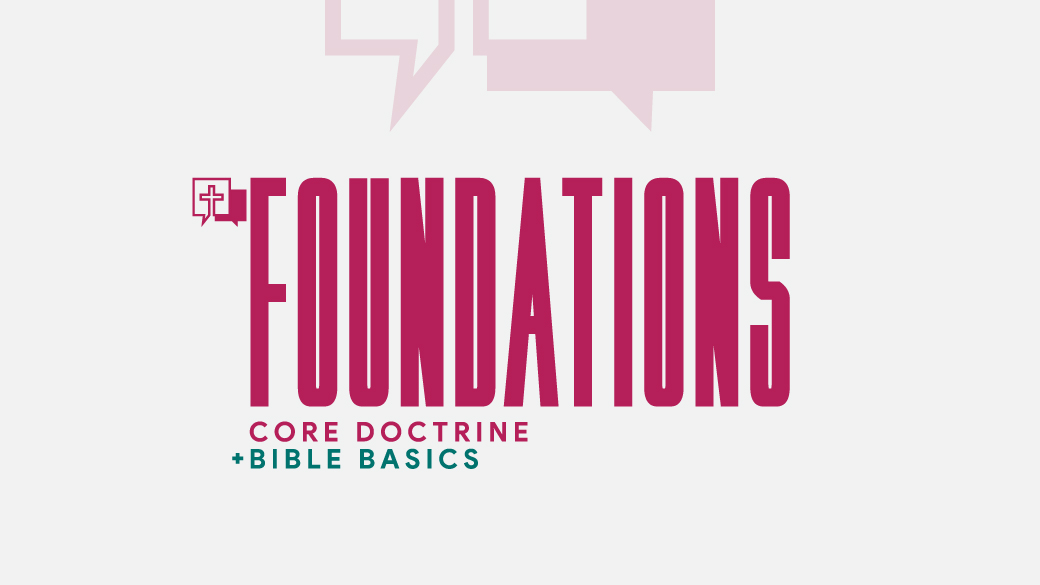 Doctrine refers to the biblical beliefs we hold in the Christian faith. Do some doctrines matter more than others? If so, how are we to know which doctrines are of first importance? In Core Doctrine you will learn about the doctrines that are core to the Christian faith and how to hold those beliefs in a winsome way in a divided world.
Did you miss out on Basic Bible? We're holding Basic Bible simultaneously - same evenings, same campus, same community dinner. Register below.
+ Basic Bible
We believe that the Bible is God's Word for God's people. And yet it is an ancient document from ancient cultures with many authors and genres. Reading and applying the Bible can feel intimidating to new and mature believers alike. In Bible Basics you will learn the storyline of the Bible and how to interpret and apply the Bible faithfully.
Sunday Nights | February 20th - March 13th | Chilliwack Campus
Community Dinner: 5.00PM - 6.00PM | Class: 6.00PM - 7.30PM
Core Doctrine for Kids will be happening simultaneously.
Pre-registration is required to attend this class.
Also in this series: Basic Bible | Spiritual Formation (Coming Soon)