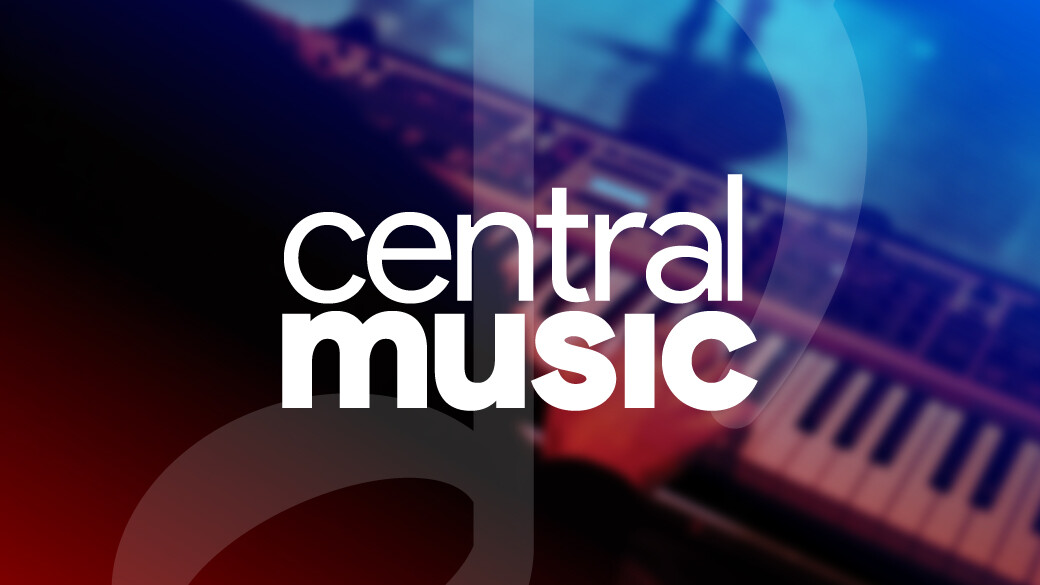 MISSION
To magnify the greatness of God in Jesus Christ through the power of the Holy Spirit, through Gospel centred, Christ exalting music and liturgy.

VISION
To see the church encounter Jesus, cherish His presence, proclaim His gospel, and live for His glory.

VALUES
+ Centred on the Gospel
Scripture tells us that there are three main reasons why Christians gather together for corporate worship: 1. To praise God (that is, to recall and proclaim his person and works). 2. To learn from God through his Word. 3. To mutually encourage one another in the faith. The liturgy (music, readings, etc.) used in our worship services are chosen and prepared with these reasons in mind. Our desire is to form Christ in the church, rehearse the gospel, and encourage and exhort one another to persevere in the faith.

+ Rooted in the Bible
A common worship ministry stereotype is that it's the least theologically-driven ministry in the church. We push against this by seeking to draw the head and the heart together by selecting and singing "psalms and hymns and spiritual songs" (Col 3:16) that teach God's Word and express our response to that revelation. At Central you should expect to hear and sing songs that are theologically comprehensive and reflect biblical language and themes.

+ Serving the Gathered Community
We recognize and appreciate the multi-generational nature of Central and the various Christian traditions people have experienced. Thus, worship will not have its own agenda or serve its own end, but rather serve the church and create a hospitable environment for people to encounter Christ. On any given Sunday, you should expect to hear and sing a mix of contemporary songs and songs from the established tradition of the hymnal.
It's a privilege to serve and help the church magnify the greatness of God in Jesus Christ! If you play an instrument or sing, we'd love for you to join the Central Music Team!
Got questions about worship or serving on the team? Feel free to contact:
Pastor Tyson | Worship Pastor -
Cecily Dickey | North Fraser Worship Coordinator -