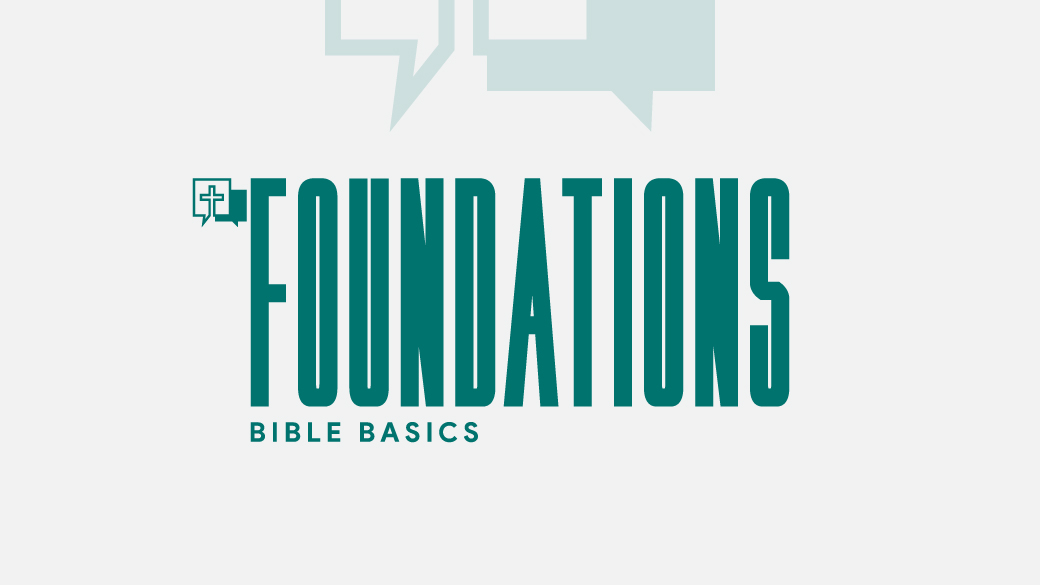 Come and join with us this November as we gather together as a community and dive into what it means to understand our Bibles! Sunday evenings begin with good food and good company. We will share a meal together and get to know others in our church as we gather to study with one another. From the very beginnings of the church, they gathered together, ate together and studied God's Word together and we have the opportunity to imitate that pattern! We will gather and get to know one another and then spend time learning how we can better understand the Bible.
We believe that the Bible is God's Word for God's people. And yet it is an ancient document from ancient cultures with many authors and genres. Reading and applying the Bible can feel intimidating to new and mature believers alike. In Bible Basics you will learn the storyline of the Bible and how to interpret and apply the Bible faithfully.
Central Kids Ministry will be offering Foundations: Bible Basics for kids entering grade 1-5. Kids will learn the storyline of the Bible and walk through 'The Biggest Story' written by Kevin DeYoung, emphasizing what we learn through fun activities, worship, and prayer. Childcare available for children ages 5 months to 5 years.
Sunday Nights | November 7th - 28th | Chilliwack Campus
Community Dinner: 5.00PM - 6.00PM | Class: 6.00PM - 7.30PM

Bible Basics for Kids will be happening simultaneously.
Pre-registration is required to attend this class.
Also in this series: Core Doctrine (Coming Soon) | Faith Formation (Coming Soon)