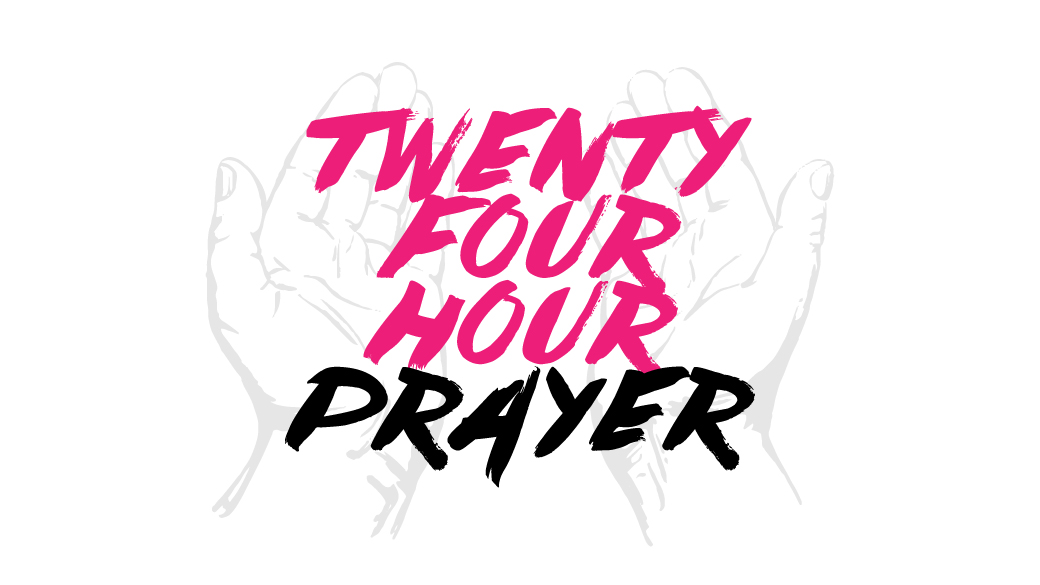 If prayer matters and makes a difference and no great feat in the history of the church has happened apart from faithful, fervent prayer then we believe that key times in our ministry year should be marked with expectant prayer.
We see Christmas and the ushering in of a new year as momentous events in the life of the church so we are committing to 24 hours of prayer:
6am Saturday, December 21st - 6am Sunday, December 22nd.
6am Saturday, January 4th - 6am Sunday, January 5th.
Fill a half-hour slot in our 24 hour prayer schedule by signing up at the Welcome Centre.
Need help with prayer? You can also download a copy of our Personal Prayer Guide (0.1MB) below.