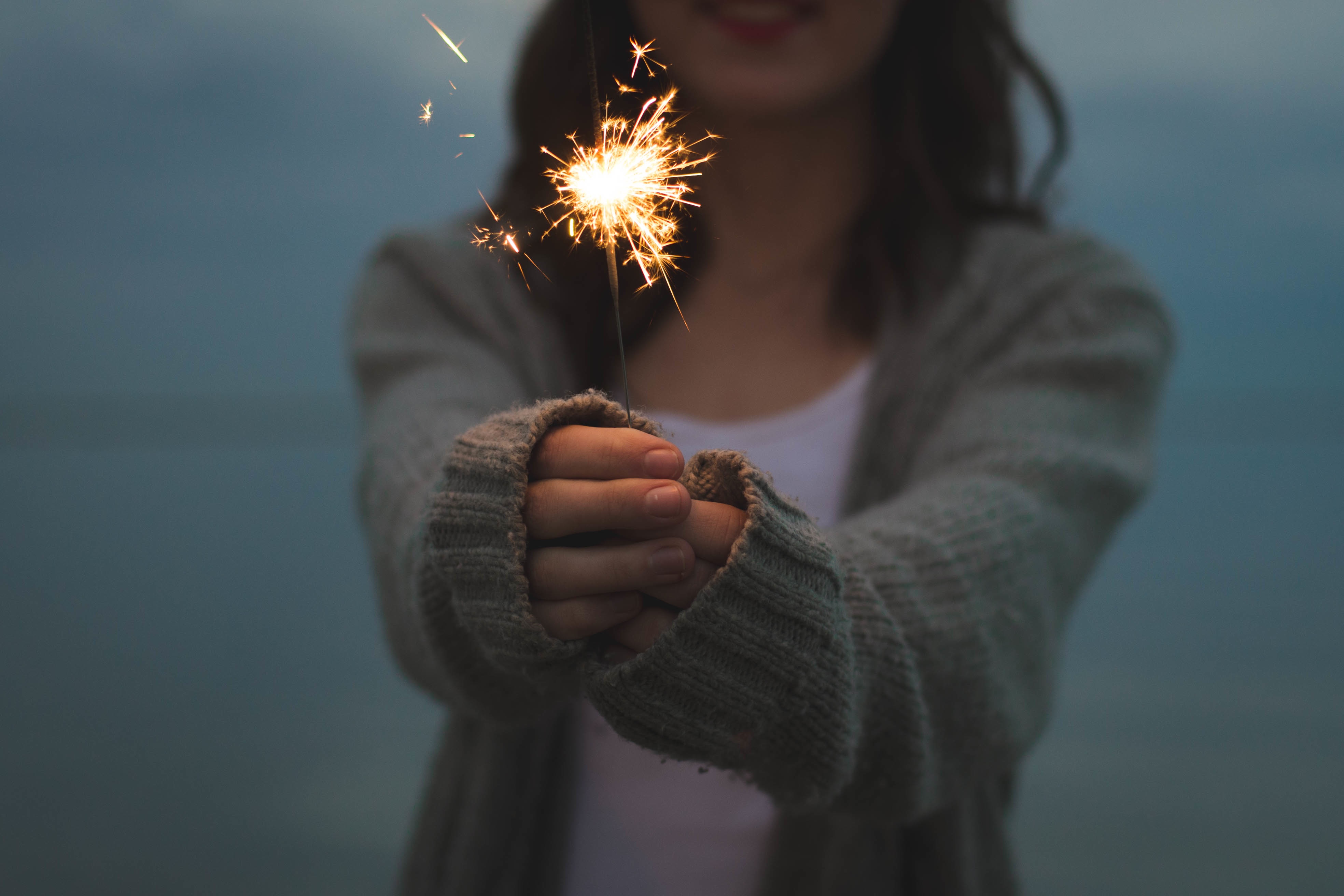 Whisper Sweet Somethings
Jessica Ross is married to Chris (our Children & Family Pastor), and they have two children. She is teaching the fall season of SALT on Monday nights at Central.
This post originally appeared on her blog, hisgracemygrowth: my thoughts and realizations about life as a Christian wife and mother.
When all around my soul gives way, He then is all my hope and stay…
I suffer from something called anticipatory anxiety. It's not clinical but purely circumstance driven and I've had it for as long as I can remember. When things (big things) are on the horizon, my little heart starts to panic. Like a train barreling down the track this trepidation stampede's directly at me. There is very little that can be done to eliminate it. Management is what's necessary.
And as the summer comes to a slow close and the beginning of September looms ahead with all of its new challenges and new commitments and potential new beginnings, dismay becomes my food for thought.
And its in this place…this space of fluster, I call upon God to open His mouth and speak to me. I beg Him to whisper sweet somethings to change the trajectories of my thoughts away from dread, toward hope.
This is the place where I long for His words to lay siege the burden of my soul. His whispers of great somethings is the only place I know I will find rest. And so I open those ancient pages. There He speaks. Sometimes softly, still and small. Other times thunderous and deafening.
But every time sweet.
With my voice I cry out to the LORD;
with my voice I plead for mercy

to the LORD.
I pour out my complaint before him;
I tell my trouble before him.
When my spirit faints within me,
you know my way!
My soul gives way to petition. And I beg the Lord for mercy. I desire the hope I know I should have. It should come much more easy than it does. I want to be a natural truster, but I'm not. My flesh is weak. And I need to be reminded.
When my spirit faints within me,
you know my way!
I read it over and over again. You know my way. You know my way. You know my way. Which means I don't have to. I don't have to know it all. Slowly the burden lessens and the fear fades into the background. He is with me here now. In the space of my fear-soaked alarm, He's at my side. I know my cries are being heard.
You are my refuge,
my portion in the land of the living.
His voice bellow's from the text. I find refuge yet again in Him. His portion is enough. Its more than enough. My soul slowly begins restoration. What else do I need, besides God? What more could possibly bring peace besides this nearness to the redeemer? What more could I want from Him?
The righteous will surround me,
for you will deal bountifully with me
Like cool water to a dry throat are these whispers of sweet somethings. Only this whisper feels more like a roar. Yes, I hear you God. In my distress the Lord's Word is where I find hope. I find it not in September, nor its unknowns. Jesus is all my hope and stay. He is it. And one day I will be with Him. No matter what strife fills my days and months ahead, my greater joy is knowing that my ultimate bounty is found in heaven.
There I will be surrounded by the righteous in the presence of the most high King of Kings.
In my anxiety I call upon the Lord, not to take it away. But to overcome it with His majesty. To outweigh the balance in the direction of hope. I ask Him to speak…then I open the pages, read (today it's Psalm 142) and listen.
The train of anxiety hits in full force, but I am not moved. I can't be. Not here, with His whisper in my ear.
Dread gives way to His sweet somethings…
…His living and active Words of hope.