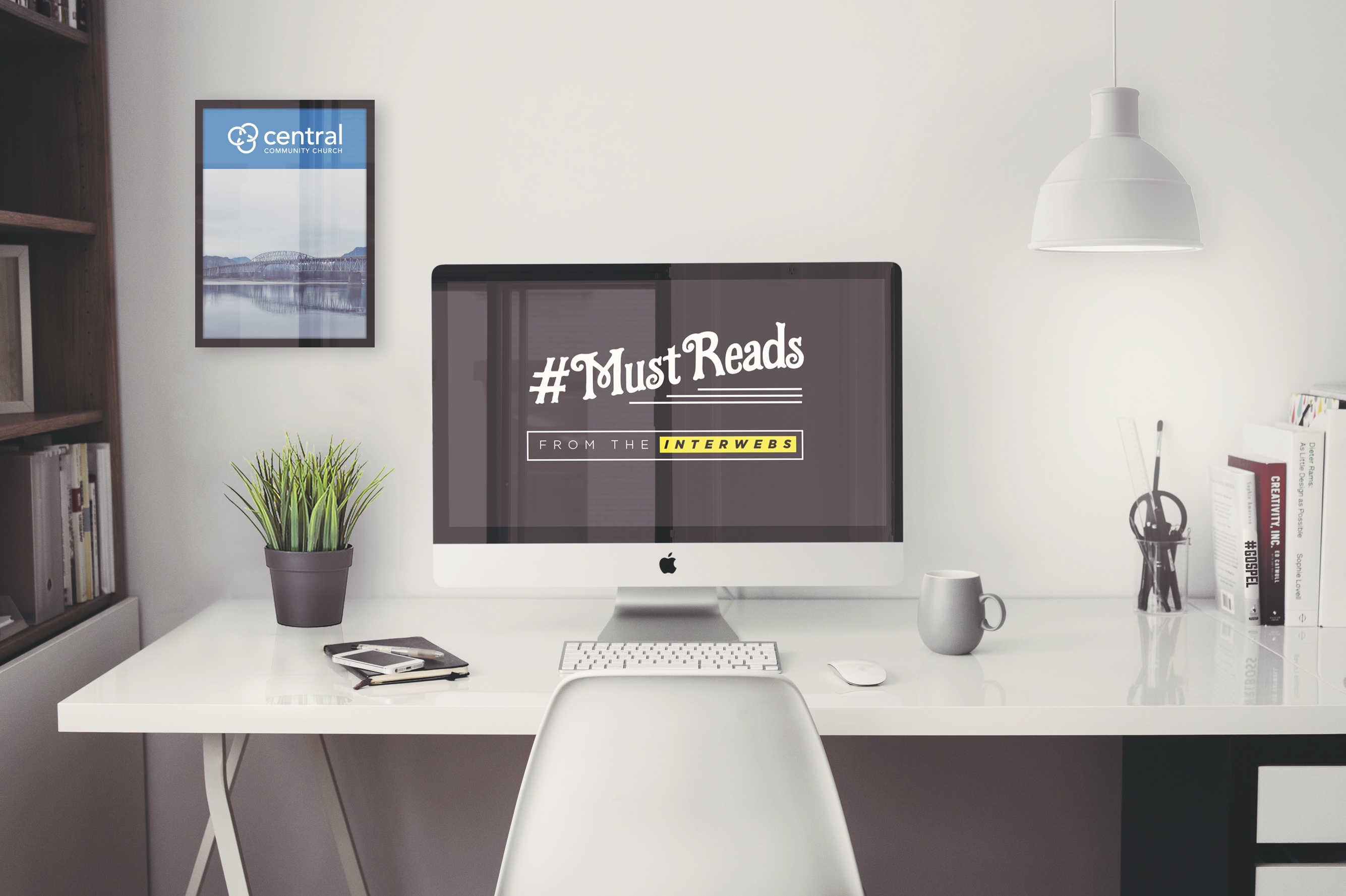 #MustReads 09/11/15
#MustReads is a collection of content from around the interwebs that we think are really worth a look.
SEXUAL IDENTITY; BAPTIZING CHILDREN; KICK OFF; LOOKING FOR A CITY
In an excerpt from her recently released second book, Openness Unhindered: Further Thoughts of an Unlikely Convert on Sexual Identity and Union with Christ, Rosaria Butterfield dissects the concept of sexual orientation, citing, "the category of sexual orientation carries with it a cosmology of personhood that undervalues image-bearers of a holy God." Freud invented the terminology not all that long ago. Today, it is assumed if not taken for granted that sexual identity seems intrinsically tied to our personhood. She makes a case that this thinking simply is not biblical.
Tim Challies writes a helpful piece in response to the question, when should my children be baptized?
Since it's that time of year again, here's a throwback to a blog post I wrote a year ago, entitled, How to prepare for kick-off.
Lastly, in honour of the recent and wonderful addition of Josh Seymour as our new Worship Pastor, we thought it would be nice to show a youtube clip of a "special musical number" called, Looking for a city.